Absolut Mango Vodka 750ml
---
Absolut Mango Vodka 750ml is backordered and will ship as soon as it is back in stock.
---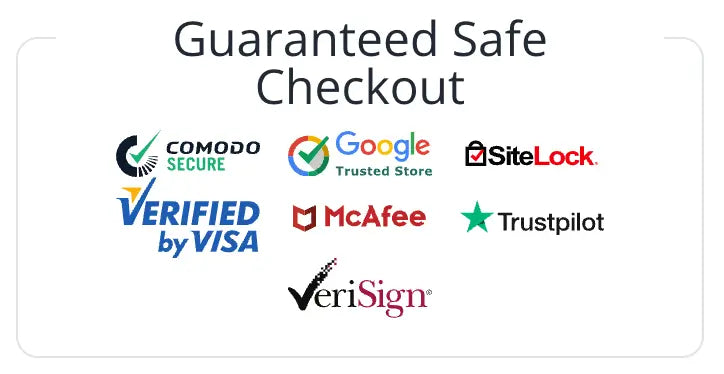 Absolut Mango Vodka
Mango is one of the worlds most common fruits. Reason enough to introduce Absolut Mango. Get the full fact about the fruit and flavor right here.
Just as fellow flavor Absolut Pears, Absolut Mango was introduced in 2007. The flavor, quite obviously, is based on mango – a word that's more or less the same world wide. That in combination with the juicy taste, might very well be the reason behind the instant world wide success.
This premium vodka was distilled from grain grown in the rich fields of southern Sweden. Unlike some other vodkas and spirits it contains no added sugar which makes it perfect for mixing. Absolut has been produced at the famous old distilleries near Ahus in accordance with more than 400 years of Swedish tradition. Vodka has been sold under the name Absolut since 1879.
Absolut Mango mixes well with a wide range of fruit juices and mixers. Try in a Caipiroska or mixed simply with cloudy apple juice.
Please go to our Shipping FAQ page to learn more about our shipping information details.
Payment & Security
Payment methods
Your payment information is processed securely. We do not store credit card details nor have access to your credit card information.