400 Conejos Tobala Mezcal
---
400 Conejos Tobala Mezcal is backordered and will ship as soon as it is back in stock.
---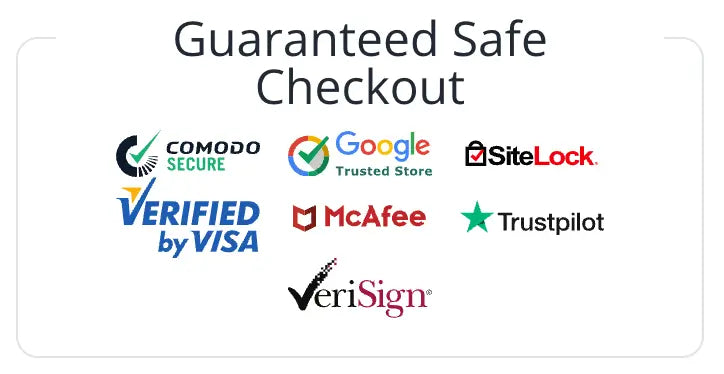 400 Conejos Oaxaca Espadín Tobala Joven Mezcal
400 Conejos Oaxaca Espadín Tobala Joven Mezcal is an artisanal mezcal, distilled and produced in the mountainous state of Oaxaca by 400 Conejos. This mezcal is made from hand-pulled Espadín agave and wild Tobalá and is aged in American oak barrels.
We hand-select the finest agave piñas from our Oaxacan producers. Then we craft them in small batches, by cooking them in traditional wood ovens for three to five days and then milling them with a horse-powered stone wheel. Our artisan process carefully balances the perfect amount of fire, earth and water to create exceptional flavor and aroma. Experience the smoothness of our rare Mezcal that is as good as it gets.
Please go to our Shipping FAQ page to learn more about our shipping information details.
Payment & Security
Payment methods
Your payment information is processed securely. We do not store credit card details nor have access to your credit card information.