123 Organic Extra Añejo Diablito Tequila
$29999 $32999
Unavailable
---
123 Organic Extra Añejo Diablito Tequila is backordered and will ship as soon as it is back in stock.
---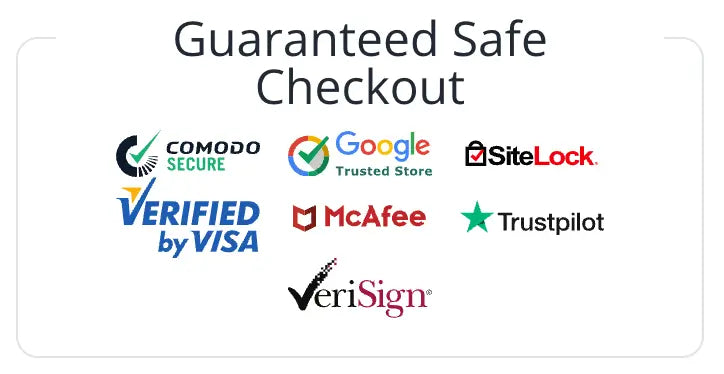 123 Organic Extra Añejo Diablito Tequila
The perfect choice for the connoisseur, this 123 Organic Extra Añejo Diablito Tequila is devilishly complex from start to finish. Diablito begins its journey in the iron-rich Tierra Roja soils of a pristine estate that we've designated solely for the allocated production of 123 Organic Extra Añejo.
TASTING NOTES
Aged for 40 months in new French Limousin oak barrels, this "little devil" of a tequila boasts a rich, creamy body that greets the nose with vanilla and black pepper scents. Flavors of vanilla, spices, and roasted agave then settle in before a tart, citrusy, long-lasting finish hints at the tequila's complexity and easy-drinking nature.
Please go to our Shipping FAQ page to learn more about our shipping information details.
Payment & Security
Payment methods
Your payment information is processed securely. We do not store credit card details nor have access to your credit card information.