Old Forester Birthday Bourbon 2014 Release
---
Old Forester Birthday Bourbon 2014 Release is backordered and will ship as soon as it is back in stock.
---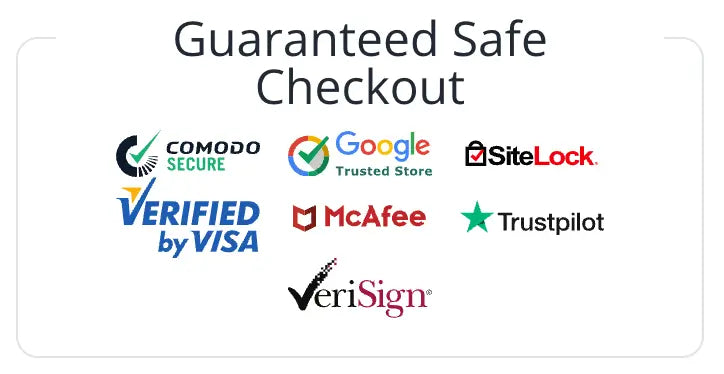 What makes a bourbon truly memorable? Dive into Old Forester Birthday Bourbon's 2014 Release and find out. This isn't just any bourbon—it's a snapshot of history, a distilled moment from 2014 that resonates with richness, depth, and character.
As the liquid unfolds on your palate, experience a symphony of flavors, from oak's whisper to caramel's embrace. At Quality Liquor Store, we pride ourselves on curating such gems. Yearning for a taste of the past, preserved in amber? This exclusive release awaits your discernment, promising both nostalgia and unparalleled taste.
Please go to our Shipping FAQ page to learn more about our shipping information details.
Payment & Security
Payment methods
Your payment information is processed securely. We do not store credit card details nor have access to your credit card information.