Bowmore Dorus Mor 750ml_
---
Bowmore Dorus Mor 750ml_ is backordered and will ship as soon as it is back in stock.
---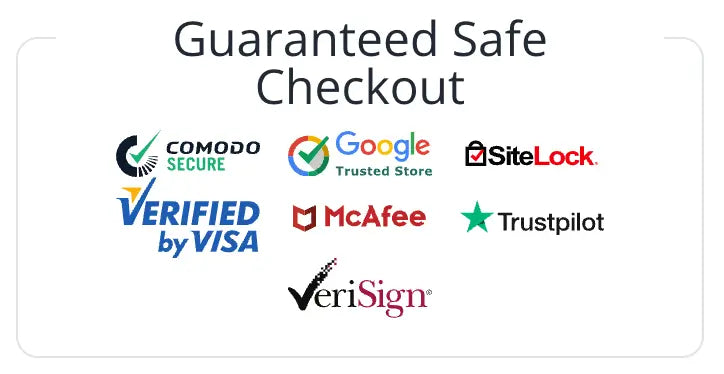 Bowmore Dorus Mor Small Batch Bourbon Scotch
The limited edition Bowmore Dorus Mor is commonly known overseas at the "Tempest" for a reason. The young 10-year-old Islay whiskey hits the nostrils with the aromas of sherry and peat but hits the taste buds with a sudden heat. A complex blend of cocoa, almond, and tropical fruits contribute to a smooth and lasting finish.
Please go to our Shipping FAQ page to learn more about our shipping information details.
Payment & Security
Payment methods
Your payment information is processed securely. We do not store credit card details nor have access to your credit card information.