Macallan Distil Your World New York Limited Edition
---
Macallan Distil Your World New York Limited Edition is backordered and will ship as soon as it is back in stock.
---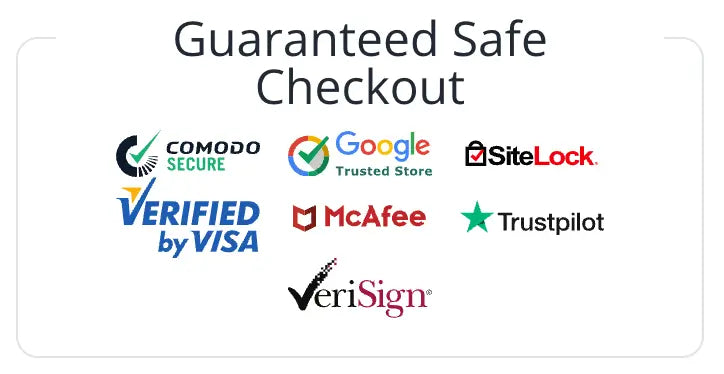 The Macallan Distil Your World NY - Urban Elegance in Whisky. Embark on a sensorial journey with The Macallan Distil Your World New York Edition. A limited edition Scotch that captures the vibrant essence of New York City.
Ever dreamt of capturing the spirit of New York City in a glass? The Macallan Distil Your World New York Limited Edition Scotch is a liquid ode to one of the world's most iconic cities. This unique single malt whisky isn't just a drink; it's an immersive experience, a journey through the heart and soul of New York's bustling streets, towering skyscrapers, and vibrant cultural tapestry.
Each sip of this limited edition Scotch tells a story of New York's unrelenting creativity, innovation, and artistry. Crafted with the unparalleled expertise of The Macallan, it's a celebration of the city's dynamic essence. The whisky unfolds an intricate blend of flavors and aromas, evoking the diverse and lively character of the Big Apple.
Imagine the rich, complex notes of this whisky dancing on your palate, echoing the energy of Times Square, the sophistication of Manhattan's skyline, and the artistic flair of Brooklyn. It's a sensory journey through New York's unforgettable moments – from the serene greenery of Central Park to the bustling avenues that never sleep.
The Macallan Distil Your World New York Limited Edition Scotch is more than a testament to a city; it's a collector's gem, a limited release that encapsulates the vibrancy of urban life in a bottle.
Are you ready to savor the spirit of New York with every pour?
TASTING NOTES
COLOR
City Sunrise.
AROMA
Big apple with peanut brittle and milk chocolate. A sweet and salty mix like a rising dough and a wisp of sidewalks, fresh rain and cherry blossom.
PALATE
Baked apple and raisin, chocolate-covered nuts, maple syrup and toasted waffles with a side of salted pecans.
FINISH
Medium with roasted nuts and sweet oak.
ABV: 49.5%
Please go to our Shipping FAQ page to learn more about our shipping information details.
Payment & Security
Payment methods
Your payment information is processed securely. We do not store credit card details nor have access to your credit card information.