Johnnie Walker Blue Scotch Gift Set With Two Crystal Glasses
$26999 $29999
Unavailable
---
Johnnie Walker Blue Scotch Gift Set With Two Crystal Glasses is backordered and will ship as soon as it is back in stock.
---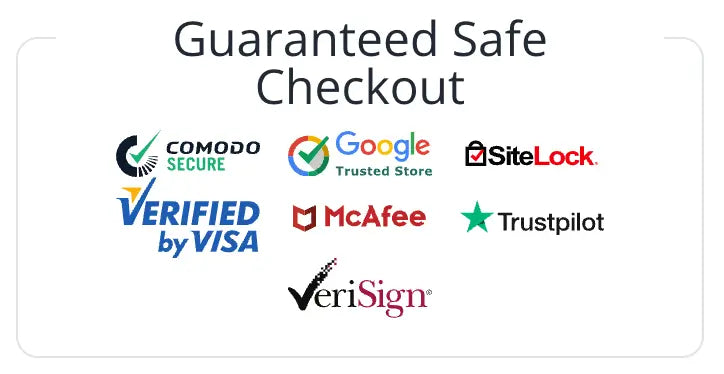 Elevate your gifting with the Johnnie Walker Blue Scotch Gift Set. Includes exquisite crystal glasses for the ultimate whisky tasting experience.
Looking for a gift that epitomizes luxury and taste? The Johnnie Walker Blue Scotch Gift Set with Two Crystal Glasses is a manifestation of elegance and exclusivity. This set isn't just a gift; it's a statement – a testament to the discerning taste of its recipient.
At the heart of this set is the renowned Johnnie Walker Blue Label Scotch – a whisky celebrated for its exceptional smoothness and rich, layered flavors. Known as one of the pinnacles of blended Scotch whisky, each bottle is a symphony of rare, handpicked whiskies, an embodiment of the Walker tradition of excellence.
Accompanying this exquisite Scotch are two crystal glasses, meticulously crafted to enhance the whisky tasting experience. These glasses are not just vessels; they are an invitation to indulge in the full sensory pleasure of Johnnie Walker Blue, allowing every note and nuance to be savored.
Whether it's for a special occasion, a milestone celebration, or a gesture of appreciation, this gift set transcends the ordinary. It's perfect for those who appreciate the finer things in life – a blend of tradition, quality, and craftsmanship.
Please go to our Shipping FAQ page to learn more about our shipping information details.
Payment & Security
Payment methods
Your payment information is processed securely. We do not store credit card details nor have access to your credit card information.