French Bloom Le Rosé Organic Non Alcoholic Bubbly
---
French Bloom Le Rosé Organic Non Alcoholic Bubbly is backordered and will ship as soon as it is back in stock.
---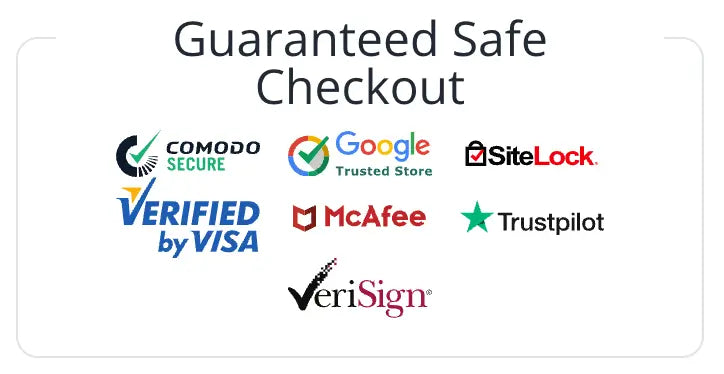 Delight in French Bloom Le Rosé, an organic, non-alcoholic bubbly champagne. A perfect blend of minerality, floral bouquet, and fresh fruit notes for an elegant experience.
Seeking a toast to elegance without the alcohol? French Bloom Le Rosé Organic Non Alcoholic Bubbly Champagne is a celebration of flavor, style, and wellness. This non-alcoholic bubbly is a perfect embodiment of sophistication and health-conscious indulgence.
Le Rosé is an exquisite journey of tastes and aromas. It opens with a well-balanced complexity, where minerality and freshness dance in a delicate harmony. At its heart, a true floral bouquet blossoms, bringing vibrant notes to the fore. Imagine a majestic burst of rose petals intermingling with the zesty acidity of freshly picked red fruits – a sensory delight in every sip.
Adding to its allure are the subtle notes of dry white peach, complementing the richness of French Bloom's signature French Chardonnay wine. A touch of Pinot-Noir adds depth and character, enhancing the bright, sparkling aromas that define this exceptional champagne.
TASTING NOTES
Rose petals - Red Fruits - White Peach
Certified Vegan- Organic- Halal
0.0% Alcohol
Pregnant-friendly
Low Calorie
Sulfite-Free
No preservatives
No sugar added, 4,2g/ 100ml
Please go to our Shipping FAQ page to learn more about our shipping information details.
Payment & Security
Payment methods
Your payment information is processed securely. We do not store credit card details nor have access to your credit card information.