French Bloom Le Blanc Organic Non Alcoholic Bubbly
---
French Bloom Le Blanc Organic Non Alcoholic Bubbly is backordered and will ship as soon as it is back in stock.
---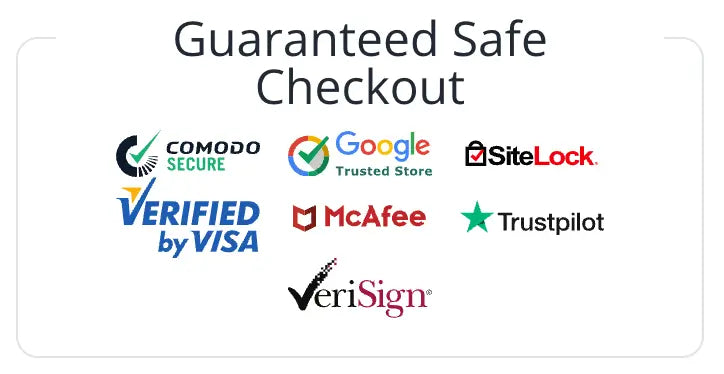 Indulge in French Bloom Le Blanc, an exquisite organic, non-alcoholic bubbly champagne. Experience a symphony of flavors with pear, floral bursts, and spicy citrus.
Craving the sophistication of champagne without the alcohol? French Bloom Le Blanc Organic Non Alcoholic Bubbly Champagne offers an elegant and health-conscious alternative to traditional champagne. Crafted with the finest de-alcoholized organic French Chardonnay wine, this bubbly is a celebration of flavor and finesse.
Upon opening, French Bloom Le Blanc greets you with a subtle minerality, reminiscent of the renowned French vineyards where it originates. Accents of ripe pear weave through the effervescence, heralding the inimitable signature of the house.
TASTING NOTES
Pear - White Flowers - Spicy Citrus
Certified Vegan- Organic- Halal
0.0% Alcohol
Pregnant-friendly
Low Calorie
Sulfite-Free
No preservatives
No sugar added, 5,9g/ 100ml
Please go to our Shipping FAQ page to learn more about our shipping information details.
Payment & Security
Payment methods
Your payment information is processed securely. We do not store credit card details nor have access to your credit card information.