Sixty Men Bourbon 750ml
---
Sixty Men Bourbon 750ml is backordered and will ship as soon as it is back in stock.
---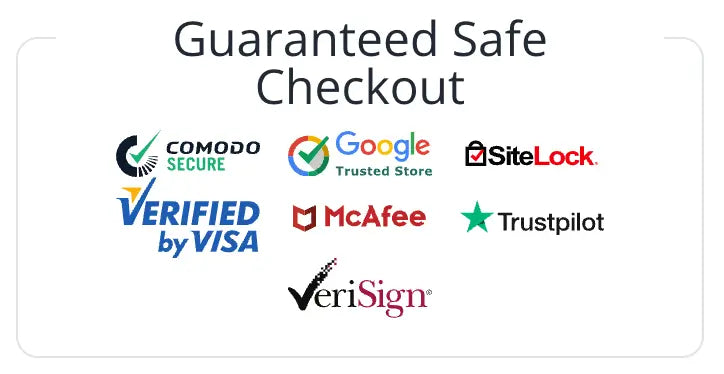 Sixty Men Bourbon
Sixty Men is a premium Straight Bourbon Whiskey aged and bottled in the heart of Texas to honor and commemorate the sixty delegates who on March 2, 1836 adopted the Texas Declaration of Independence. This day has become known as the Texas Day of Independence.
One sip of Sixty Men and you'll know – it speaks for itself. Our premium straight bourbon whiskey is well-rounded and medium-bodied, with traces of caramel and dried fruit, along with a hint of vanilla. Sixty Men has a rich, honey-amber color and a smooth, peppery finish derived from aging in the new charred oak barrels. Aromas of toasted oak, faint vanilla and dried apricot, provide the perfect blend of sweet aroma and a balanced palate.
Please go to our Shipping FAQ page to learn more about our shipping information details.
Payment & Security
Payment methods
Your payment information is processed securely. We do not store credit card details nor have access to your credit card information.