Pinhook Bohemian Bourbon 750ml
---
Pinhook Bohemian Bourbon 750ml is backordered and will ship as soon as it is back in stock.
Notify me when back in stock
---
---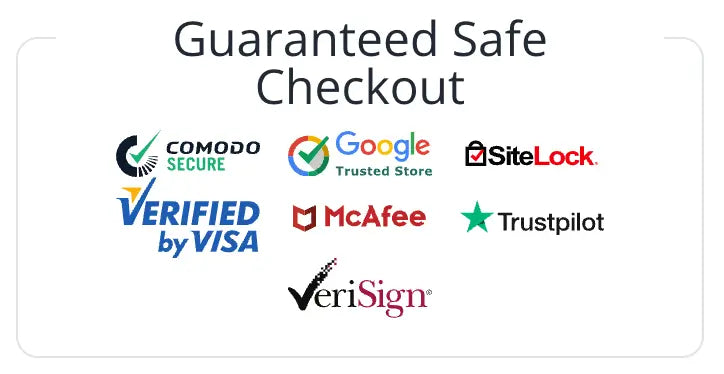 Pinhook 20 Flagship Bohemian Bourbon
95 Proof
Pinhook was founded in 2010 with the mission to bring the concept of vintages to bourbon and celebrate the tradition of Kentucky horse racing. Until this year, all the brand's whiskeys came from barrels sourced from Midwest Grain Products (MGP), which were carefully selected and blended to bring forth their best attributes. Every Pinhook vintage honors a unique, promising young thoroughbred at Bourbon Lane Stables, a racing partnership managed by Pinhook affiliate McMahon & Hill. In another first for the brand, Bohemian Bourbon is the only Pinhook vintage to date to feature a filly rather than a colt.
Please go to our Shipping FAQ page to learn more about our shipping information details.
Payment & Security
Payment methods
Your payment information is processed securely. We do not store credit card details nor have access to your credit card information.