Napa Cellars Cabernet 750ml
---
Napa Cellars Cabernet 750ml is backordered and will ship as soon as it is back in stock.
---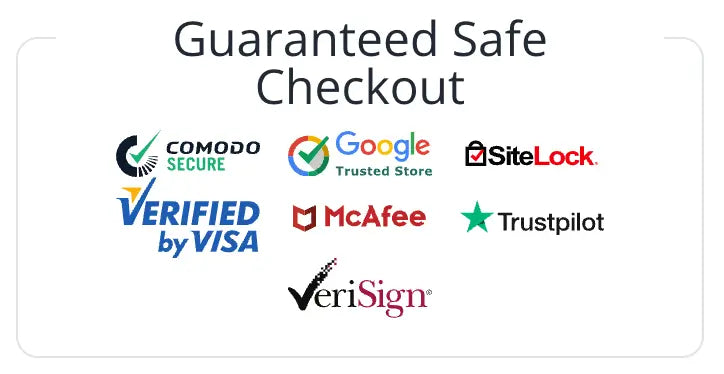 Napa Cellars Cabernet
Tasting Notes:
The Napa Cellars 2011 Napa Valley Cabernet Sauvignon embraces the winemaker's approachable style. Elegant and concentrated aromas of currant, olive, dried herb and toasted oak open to a soft mouthfeel of dark fruit flavors such as blackberry and boysenberry, with subtle hints of green olive and caramelized toffee on the finish. The French Oak helps to soften the tannins and the understated acidity supports a balanced glass of wine. Enjoy the lush Napa Cellars 2011 Napa Valley Cabernet Sauvignon with rosemary pepper beef roast and for dessert, a piece of dark chocolate.
Vineyard Notes:
Grapes for the Napa Cellars 2011 Cabernet Sauvignon are carefully selected from a collection of prime Napa Valley vineyards including St. Helena, Rutherford and Oak Knoll. The unprecedented quality of the wine is marked by winemaker Joe Shirley's commitment to sourcing fruit from the best regions Napa Valley has to offer. The result is a beautiful blend of signature Napa Valley Cabernet Sauvignon.
Production Notes:
Upon arrival at the winery, the fruit is hand-sorted, de-stemmed and lightly crushed. The must is cold-soaked for one day to extract color from the skins without imparting harsh tannins. During a 12 the 15 day maceration period, the wine is pumped over regularly and also undergoes the delestage process - a unique technique to remove seeds and soften tannins – during the most active period of fermentation. The wine is aged in French Oak Barrels for 14 months.
Please go to our Shipping FAQ page to learn more about our shipping information details.
Payment & Security
Payment methods
Your payment information is processed securely. We do not store credit card details nor have access to your credit card information.