Grappa Candolini Ruta 1 Liter
---
Grappa Candolini Ruta 1 Liter is backordered and will ship as soon as it is back in stock.
---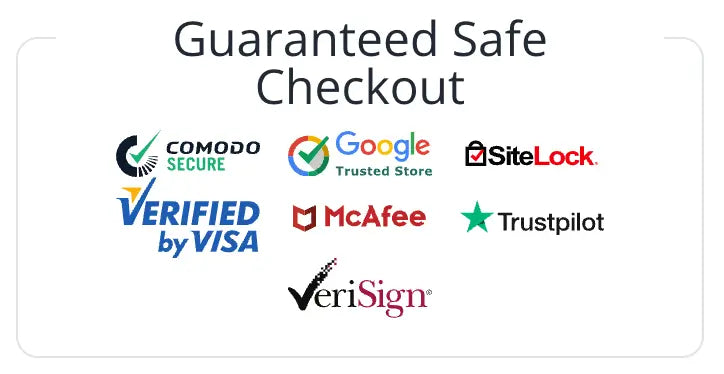 Grappa Candolini Ruta
Best served in Tulip Tea Glasses after a meal; the Candolini Grappa Ruta originates in Italy. Manufactured from 85% free running grapes, you can only imagine remaining the best-selling spirit for over one hundred years in the running. That is the history of this aromatic and flavorful spirit. Distilled and packaged in a genuine 19th-century style bottle helps to maintain that old time feel.
Its true origins began as waste not what can be used for something else; the Grappa was the by-product of wine making. It was quite a rough drink, but the ole Italian farmers made quite a time with it through the rough and cold winters.
Today, it is enjoyed around the world and made in a much different and refined way than what was originally intended. The fact remains that the bitter taste carries on into the Candolini Grappa Ruta by way of a piece of Ruta (Rue) in the bottom of the bottle.
The Candolini Grappa Ruta is often served with a dessert and only in small quantities. Served at room temperature, the aromatic and flavorful spirits shine through.
Please go to our Shipping FAQ page to learn more about our shipping information details.
Payment & Security
Payment methods
Your payment information is processed securely. We do not store credit card details nor have access to your credit card information.