Franciscan Cabernet Sauv 750ml
---
Franciscan Cabernet Sauv 750ml is backordered and will ship as soon as it is back in stock.
---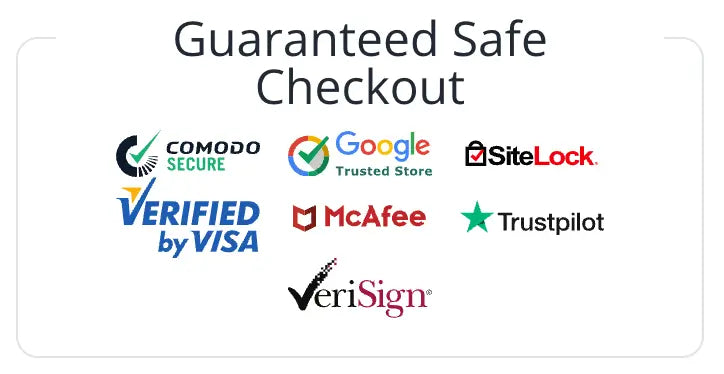 Franciscan Estate Cabernet Sauvignon
The FRANCISCAN ESTATE delivers the Cabernet Sauvignon a dry red wine, at 13.5% it is ready now, but can always use a little time in the cellar however, who can wait on a good red wine.
Aroma: Dark fruits, black cherries, figs, smoke
Palate: Full bodied, vanilla, black cherry, bursting tannins
Finish: long lingering red fruits
Overall, give it some space and time to breathe and open up. It is a nice red wine that is an excellent offering to the line given its space to age just a bit more. At its current age, enjoy it with the red meats where it enhances and brings out the flavors and blends together. They marry well.. Always Always Decant minimum 1-2 hours
If you happen to be on Hwy 29 and just pass Rutherford and the various others, you will come upon a small, friendly winery with a huge water fountain out front, don't pass it by it is The FRANCISCAN ESTATE. The Cabernet Sauvignon a dry red wine is available fresh just inside for when the mood strikes the fancy.
An excellent offering:
As a date:
salty braised or grilled red meat such as the prime rib, rib eye or other comparable cut
As a company or family meal:
Rib roast and roasted vegetables
Please go to our Shipping FAQ page to learn more about our shipping information details.
Payment & Security
Payment methods
Your payment information is processed securely. We do not store credit card details nor have access to your credit card information.