El Cartel Silver Tequila 750ml
---
El Cartel Silver Tequila 750ml is backordered and will ship as soon as it is back in stock.
Notify me when back in stock
---
---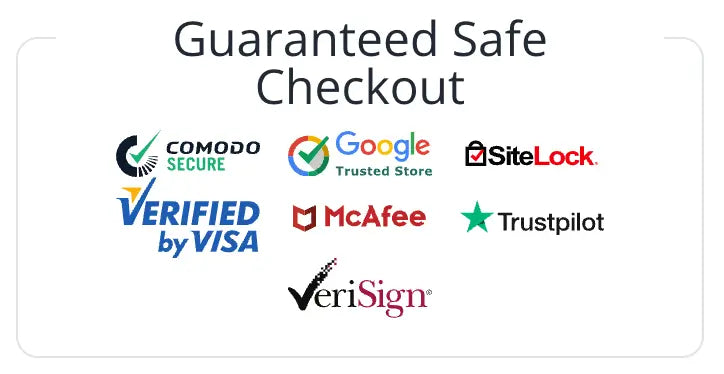 El Cartel Silver Tequila
El Cartel Tequila Silver is made with 100% Agave and suspended, edible gold flakes. This unique suspension matrix of gold combined with extraordinary Tequila is what exhibits the ultimate luxury spirit, El Cartel Tequila! Estate grown in the very highest regions of Jalisco, Mexico, El Cartel is crafted using only the finest hand selected hearts of 100% Weber Blue Agave that have matured for at least nine years. The pinas are slow cooked in brick ovens and then distilled in the age-old traditions.
Unlike other spirits containing gold flakes, El Cartel's fine metals float instead of sinking to the bottom of the bottle and glass.
Ramón Luis Ayala Rodríguez, known by his stage name Daddy Yankee, is a Latin Grammy Award-winning Puerto Rican Reggaeton recording artist. Daddy Yankee is the brand ambassador of El Cartel Tequila.
Please go to our Shipping FAQ page to learn more about our shipping information details.
Payment & Security
Payment methods
Your payment information is processed securely. We do not store credit card details nor have access to your credit card information.