CutWater Vodka Grapefruit 4Pk
---
CutWater Vodka Grapefruit 4Pk is backordered and will ship as soon as it is back in stock.
---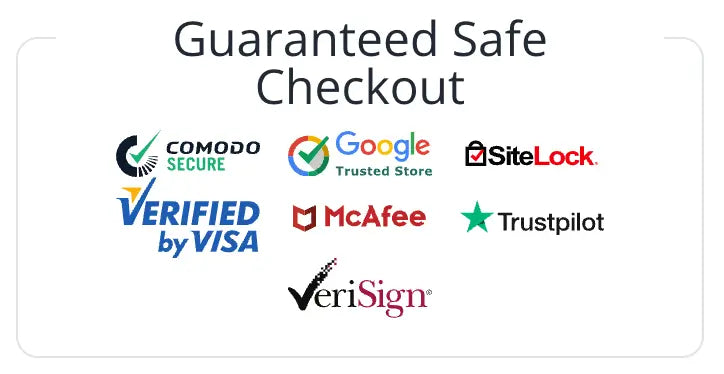 Cutwater Fugu Vodka Grapefruit Soda
4 Pack
Cutwater Fugu Vodka Grapefruit Soda that comes in a 4 Pack is a spirited cocktail that will take you places you have never been. With its delicious blend of house-made soda, smooth Fugu Vodka, and just the right amount of grapefruit, this delicious cocktail is great for a day at the beach or a night out with friends. CutWater Vodka Grapefruit comes in a four-pack of cans so you can take it with you wherever you go!
Please go to our Shipping FAQ page to learn more about our shipping information details.
Payment & Security
Payment methods
Your payment information is processed securely. We do not store credit card details nor have access to your credit card information.