Cutwater Rum & Ginger Can 4Pk
---
Cutwater Rum & Ginger Can 4Pk is backordered and will ship as soon as it is back in stock.
Notify me when back in stock
---
---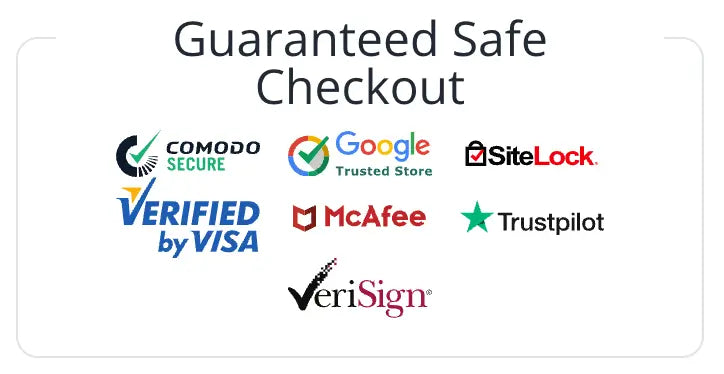 Cutwater Three Sheets Rum & Ginger
4 Pack 12oz cans
Cutwater cocktails in a can make for perfect quick-fix fun-filled cocktail drinking.
This is a tropical storm of a cocktail, robust and yet beautifully balanced. It is made from a crafty mix of Cutwater's own house-made spicy ginger-beer which has been skilfully mingled with their multi-award winning Three Sheets White rum. This ultra-smooth rum is made not with molasses but with pure cane sugar and is hybrid pot-and-column still distilled.
The result is a Rum 'n' Ginger cocktail that is unlike any you will have tasted before -Just pour over rocks to begin your next adventure on the high seas!
Please go to our Shipping FAQ page to learn more about our shipping information details.
Payment & Security
Payment methods
Your payment information is processed securely. We do not store credit card details nor have access to your credit card information.