Concha Y Marques Cabernet 750m
---
Concha Y Marques Cabernet 750m is backordered and will ship as soon as it is back in stock.
---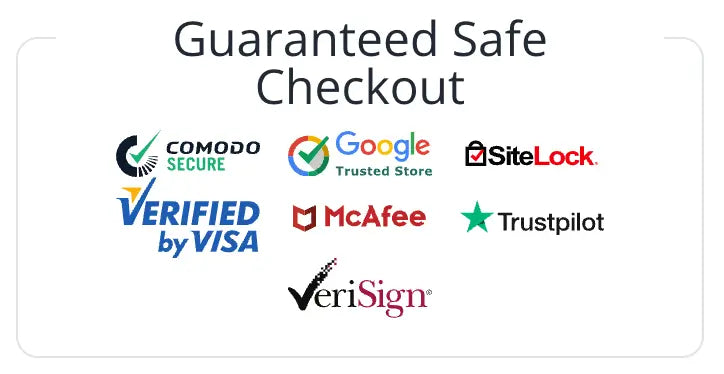 Concha y Toro Marques de Casa Concha Cabernet Sauvignon
This ripe, well-balanced Cabernet Sauvignon from Concha Y Marques is rich and complex, with hints of dark berry, coffee, and smoky oak. Firm tannins give structure and a dry finish. This wine is best enjoyed with a tender filet mignon, topped with gorgonzola cheese, or with a rich eye of rib roast.
Please go to our Shipping FAQ page to learn more about our shipping information details.
Payment & Security
Payment methods
Your payment information is processed securely. We do not store credit card details nor have access to your credit card information.