Benchmark Top Floor Bourbon
---
Benchmark Top Floor Bourbon is backordered and will ship as soon as it is back in stock.
Notify me when back in stock
---
---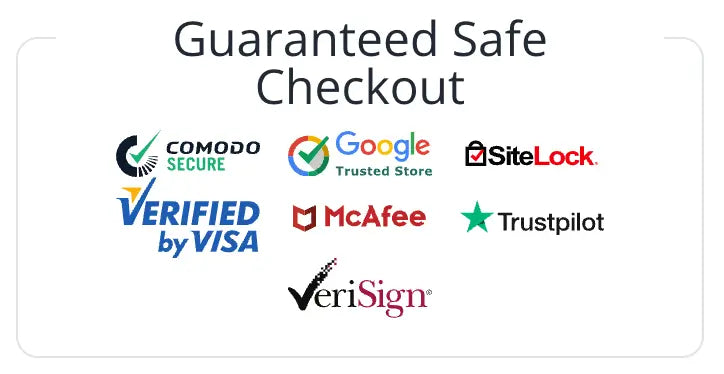 Benchmark Top Floor Bourbon Whiskey
Benchmark Top Floor Bourbon is a single barrel product that matures on the top warehouse floors, which allows the heat to rise and age the spirit faster. It's bottled at 86 proof and smooth, well-rounded to be enjoyed straight or with ice, or in your favorite cocktail.
Benchmark Top Floor is a Kentucky Straight Bourbon that matures in the upper floors of our Warehouses. Its unique location allows it to age faster than other whiskies aging in the lower levels, resulting in a better flavor. We bottled this award-winning whiskey at 86 proof, giving you a smooth and well-rounded taste.
Tasting Notes:
Scents of subtle sweetness and baking spice are followed by flavors of light citrus, butterscotch, and oak.
Please go to our Shipping FAQ page to learn more about our shipping information details.
Payment & Security
Payment methods
Your payment information is processed securely. We do not store credit card details nor have access to your credit card information.