Macallan Classic Cut 2023 Edition Limited Edition
$15999 $17999
Unavailable
---
Macallan Classic Cut 2023 Edition Limited Edition is backordered and will ship as soon as it is back in stock.
---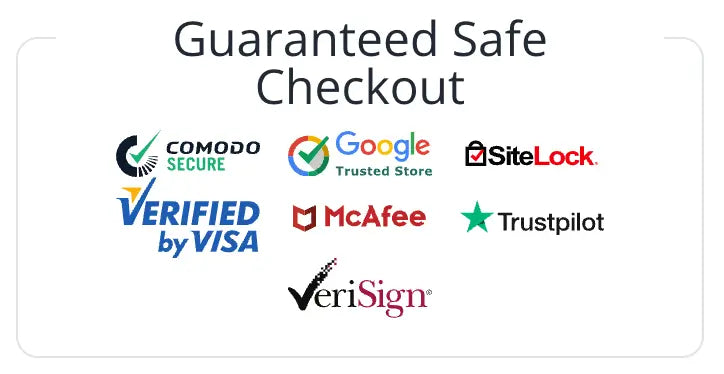 Experience the exclusive Macallan Classic Cut 2023 Edition. A limited release that offers a unique tasting journey, epitomizing the art of fine whisky making.
Are you ready to explore a whisky that redefines exclusivity? The Macallan Classic Cut 2023 Edition Limited Edition is not just a whisky; it's a collector's jewel. This limited edition release is a testament to The Macallan's relentless pursuit of excellence and a rare opportunity to experience a unique chapter in their storied legacy.
Each year, The Macallan's Classic Cut series captures the essence of their craftsmanship, and the 2023 Edition is no exception. It's an expression that marries the distillery's renowned mastery with a daring approach to cask selection. The result? A whisky that offers a complex and indulgent tasting journey.
From the first pour, the Classic Cut 2023 Edition captivates with its rich, golden hue. On the palate, it unfolds layers of sophisticated flavors - a balance of The Macallan's signature richness with bright citrus notes, nuanced spice, and a lingering, satisfying finish. This is a whisky that demands to be savored, a celebration of the finest aspects of whisky making.
TASTING NOTES
COLOR
Golden Barley
NOSE
Elegant fragrance of pears and elderflower with light almond notes and rich vanilla pod
PALATE/TASTE
Sweet and creamy vanilla, juicy pears and lemon peel with delicate oak
FINISH
Medium with sweet oak and almond biscotti
Please go to our Shipping FAQ page to learn more about our shipping information details.
Payment & Security
Payment methods
Your payment information is processed securely. We do not store credit card details nor have access to your credit card information.