French Bloom Discovery Set Organic Non Alcoholic Bubbly
---
French Bloom Discovery Set Organic Non Alcoholic Bubbly is backordered and will ship as soon as it is back in stock.
---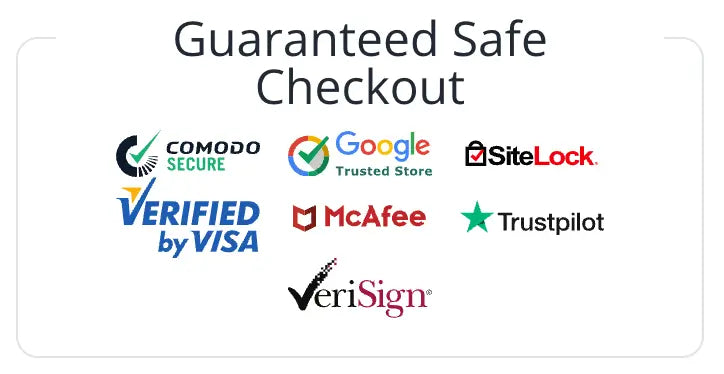 Explore the French Bloom Discovery Set, featuring Le Blanc and Le Rosé with two elegant flutes. The ideal non-alcoholic champagne gift for any celebration or occasion.
Ready to explore the essence of shared sophistication? The French Bloom Discovery Set Organic Non Alcoholic Bubbly Champagne is a curated experience in elegance and mindfulness. This set is not just a collection of drinks; it's an invitation to savor moments and create memories.
Composed of a bottle each of Le Blanc and Le Rosé, accompanied by two bespoke French Bloom flutes, this discovery set is the epitome of class and taste. Whether you're committing to a Dry January, celebrating a pregnancy, marking Valentine's Day, selecting a corporate gift, or honoring Mother's Day, this set is designed to add a touch of luxury to any occasion.
Le Blanc offers a journey through light and refreshing flavors, while Le Rosé captivates with its blend of floral and fruity notes. Each sip from the elegantly designed flutes is an alcohol-free indulgence, allowing you to enjoy the sophistication of champagne without compromise.
The French Bloom Discovery Set is more than a gift; it's a statement of refined taste and conscious celebration. It's perfect for those who seek the pleasure of champagne with the benefits of a non-alcoholic alternative.
TASTING NOTES
Rose petals - Red Fruits - White Peach
&
Pear - White Flowers - Spicy Citrus

Certified Vegan- Organic- Halal
0.0% Alcohol
Pregnant-friendly
Low Calorie
Sulfite-Free
No preservatives
No sugar added
Please go to our Shipping FAQ page to learn more about our shipping information details.
Payment & Security
Payment methods
Your payment information is processed securely. We do not store credit card details nor have access to your credit card information.