Dos Hombres Tobala Joven Mezcal
$37999 $39999
Unavailable
---
Dos Hombres Tobala Joven Mezcal is backordered and will ship as soon as it is back in stock.
---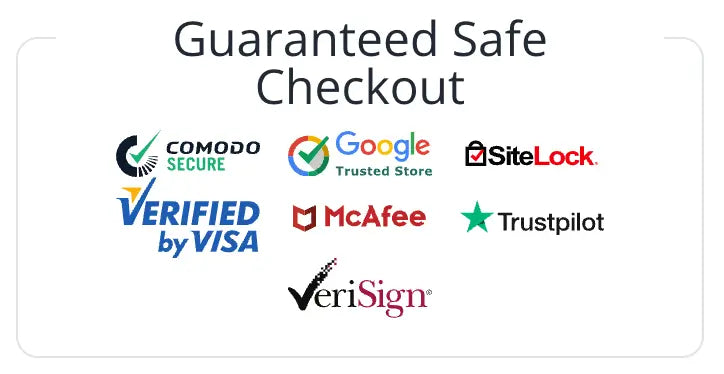 Discover the unique essence of Dos Hombres Tobala Joven Mezcal. Infused with the bold notes from sacred Copal trees, this mezcal offers a truly purifying experience.
Dos Hombres Tobala Joven Mezcal is not just a spirit; it's an homage to the sacred and the pristine. Crafted in a region where the venerable Copal trees infuse the soil with their essence, this mezcal is a testament to the power of its environment.
Each bottle of Dos Hombres Tobala carries the bold notes imparted by the Copal trees. These sacred trees, whose resin is used by the local villagers for purification and blessings, lend a unique and profound character to the mezcal. The result is a flavor profile that's not just enjoyed but experienced – a symphony of earthy and aromatic notes that resonate with the soul.
This Joven Mezcal is a celebration of the Tobala agave, grown in soil enriched by the Copal trees, creating a mezcal that's as complex as it is pure. It's a journey through taste that honors the traditional methods of mezcal production, while embracing the mystical qualities of its surroundings.
Dos Hombres Tobala is more than a drink; it's a ritual, a connection to the sacred land and its ancient traditions. Whether enjoyed neat or as part of a refined cocktail, it offers a moment of reflection, a chance to partake in something that transcends the ordinary.
TASTING NOTES
Plums
Hidden freshness and subtle sweetness of fruit scents arise.
Local Flowers
Hints of lilies.
Chocolate
Aromas of roasted chocolate.
Wood
A perfectly balanced and soft hint of the wooden barrels in which Mezcal is fermented.
Smooth Smoke
A discreet, almost imperceptible smoky finish portraits the volcanic stone and firewood of our traditional earth-ovens.
Please go to our Shipping FAQ page to learn more about our shipping information details.
Payment & Security
Payment methods
Your payment information is processed securely. We do not store credit card details nor have access to your credit card information.