Dalmore 30 Year Single Malt Scotch Whisky
---
Dalmore 30 Year Single Malt Scotch Whisky is backordered and will ship as soon as it is back in stock.
---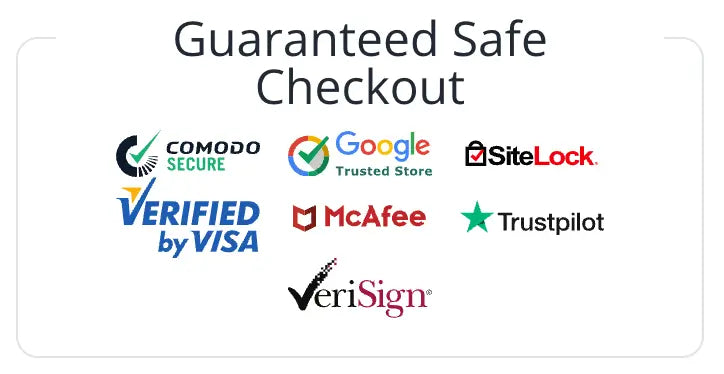 Discover the Dalmore 30 Year Single Malt Scotch Whisky. A luxurious expression of time and tradition, perfect for the discerning whisky aficionado.
Ready to traverse the depths of whisky excellence? Dalmore 30 Year Single Malt Scotch Whisky is not just a beverage; it's a legacy captured in liquid form. This exquisite single malt is a celebration of time, tradition, and the masterful art of whisky making.
Each year of maturation in carefully selected casks adds a layer of complexity and depth to this extraordinary Scotch. The result is a harmonious blend of rich flavors and aromas, embodying Dalmore's commitment to excellence.
Upon tasting, Dalmore 30 reveals a tapestry of matured fruit notes, a hint of spice, and the warmth of oak. Each sip offers a glimpse into the distillery's storied history, showcasing the skill and dedication that goes into every bottle. It's a whisky that resonates with elegance and sophistication, a true masterpiece for those who appreciate the finer things in life.
Dalmore 30 Year Single Malt is more than a drink; it's an experience, a journey through decades of craftsmanship. Ideal for special occasions or as a prized addition to any collection, this single malt stands as a testament to the heights that Scotch whisky can achieve.
Please go to our Shipping FAQ page to learn more about our shipping information details.
Payment & Security
Payment methods
Your payment information is processed securely. We do not store credit card details nor have access to your credit card information.