Suntory World Whisky Ao
Discover Suntory World Whisky Ao, the blend of the world's most prestigious whisky regions, now available in the US. For nearly a century, Suntory has been crafting exceptional whiskies that showcase the unique flavors and characteristics of Ireland, Scotland, America, Canada, and Japan. And now, you can taste the result of their challenges and triumphs in the remarkable Ao world blended whisky.
With a rich, complex flavor that's the perfect balance of sweet and smoky, Suntory World Whisky Ao is a must-try for any whisky enthusiast. The nose reveals notes of honey, vanilla, and citrus, while the palate offers a well-rounded taste with hints of dried fruit, oak, and spice. The finish is long and satisfying, leaving a warm and pleasant aftertaste that lingers.
Previously only available in Japan, Suntory World Whisky Ao is finally available in the US, and it's quickly becoming a favorite among whisky lovers. Don't miss your chance to experience the best of the world's whisky regions in one exceptional blend. Order your bottle today and taste the history and personality of each region, blended into the remarkable Ao world whisky.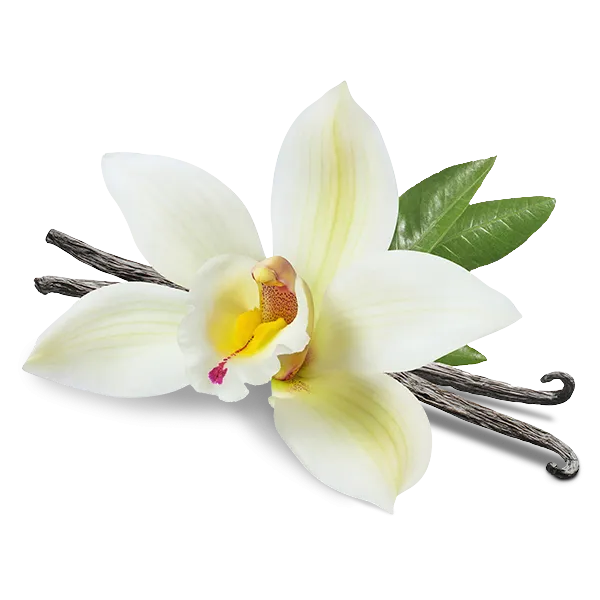 COLOR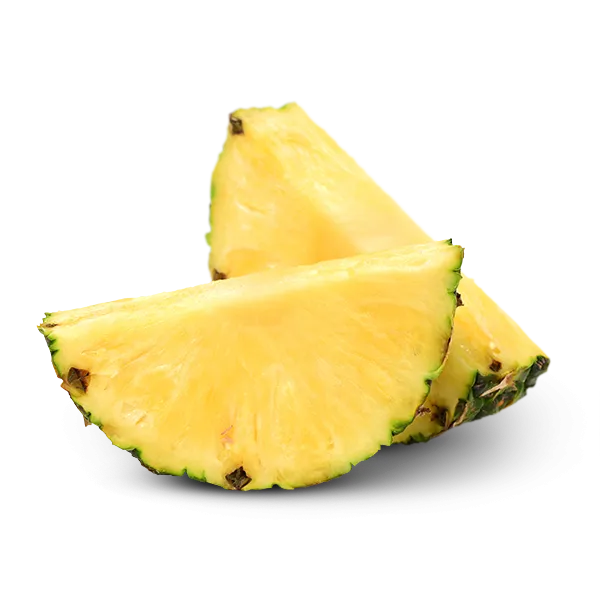 NOSE
Profound, vanilla and pineapple-like fruitiness on top, a creamy sweetness and depth with a lingering woody aroma.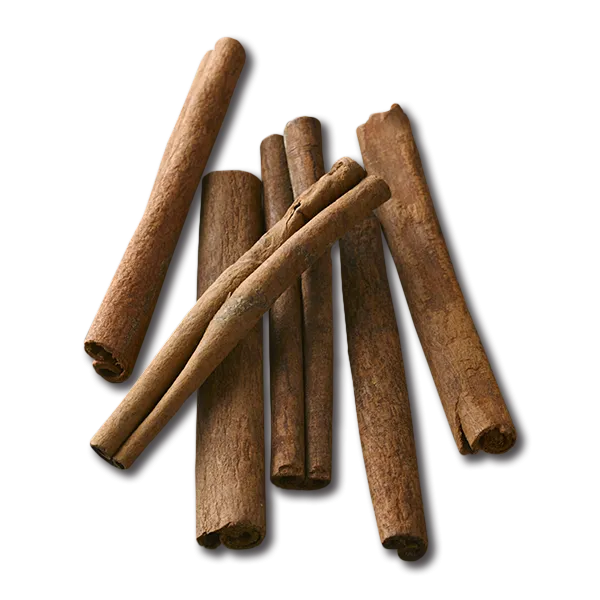 PALATE
Smooth and sweet mouthfeel, gradually followed with smokiness and cinnamon-like spiciness.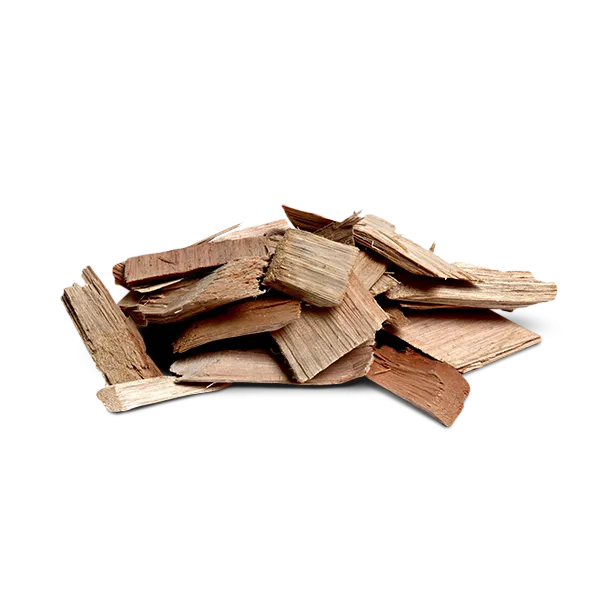 FINISH
Multi-layered complexity, sweet and smoky, spicy and woody.